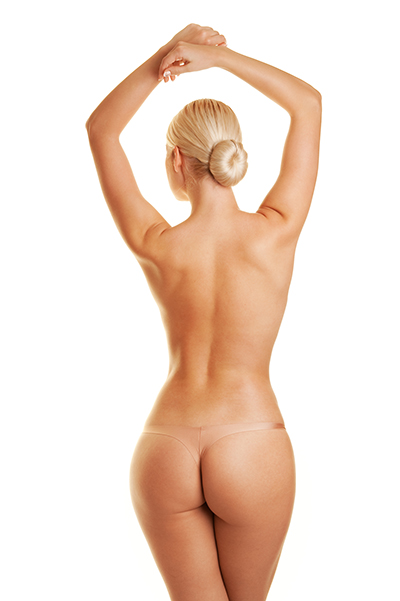 Migliorare l'aspetto di pelle a buccia d'arancia, rassodare, ridurre cuscinetti adiposi e dare sollievo a gambe affaticate, rappresentano l'obbiettivo di molte donne. Con cicli personalizzati di mesoterapia è possibile intervenire in modo significativo e migliorare l'aspetto del nostro corpo. Iniettando sostanze differenti in base alle specifiche esigenze, è possibile drenare, migliorare l'ossigenazione, sostenere il metabolismo, aiutare la vascolarizzazione e rassodare specifiche zone del nostro organismo.
Improve the appearance of orange peel skin, firming, reducing fat deposits and give relief to tired legs, represents a goal for many women. By customized courses of mesotherapy it is possible to intervene significantly and improve the appearance of our body. Injecting different substances, according to specific needs, you can drain, improve oxygenation, support the metabolism, help the vascularization and firm specific areas of our body.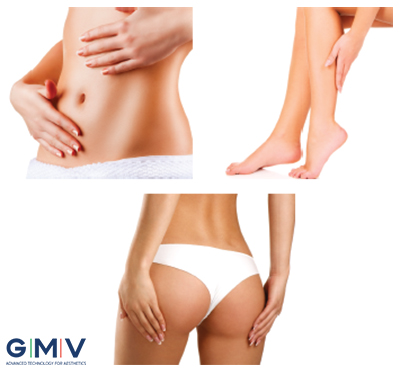 Carbossiterapia = utilizzo dell'anidride carbonica allo stato gassoso a scopo terapeutico. La carbossiterapia agisce a livello di microcircolazione.
L'obbiettivo è riequilibrare la microcircolazione alterata, interferendo principalmente con i fattori che regolano a breve termine il flusso ematico locale e favorendo di conseguenza un aumento della velocità e dell'entità del flusso ematico nel microcircolo. Gli effetti si traducono in una migliore ossigenazione dei tessuti e di conseguenza, in un potenziamento del metabolismo cellulare; con un maggiore apporto e rilascio di ossigeno vengono favoriti i processi ossidativi degli acidi grassi. Inoltre, un aumento del flusso ematico tessutale locale si traduce in un aumento del metabolismo tessutale locale con una maggiore richiesta energetica da parte del tessuto adiposo coinvolto, quindi con una maggiore stimolazione della lipolisi.
È un trattamento sicuro, perchè il gas è atossico e non può provocare embolia. Una volta somministrata viene eliminata dai polmoni e dai reni.
Carboxytherapy = use of carbon dioxide in the gaseous state for therapeutic purposes. Carboxytherapy acts at the microcirculation level.
The objective is to rebalance the altered microcirculation, interfering mainly with the factors that regulate in short term the local blood flow and consequently favoring an increase in the speed and entity of the blood flow in the microcirculation. The effect is a better oxygenation of the tissues and then an enhancement of the cellular metabolism; with a greater contribution and release of oxygen the oxidative processes of fatty acids are favored.
Furthermore, an increase in local tissue blood flow results in an increase in local tissue metabolism with a greater energy requirement by the adipose tissue involved, therefore with a greater stimulation of lipolysis. It is a safe treatment, because the gas is non-toxic and can not cause embolism. Once administered it is eliminated from the lungs and kidneys.